Relieving Joints & Muscle Pain
Specialists in treating Back, Shoulder, Neck, Aches & Pains. Receive Professional Treatment & Advice from our Physiotherapists based in Solihull, helping you move and feel better again.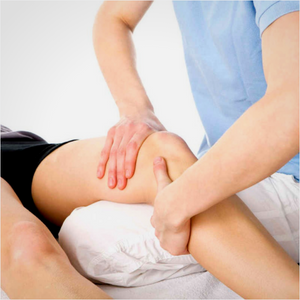 Book Your FREE Physiotherapy Consultation Today!
Are You in Pain?
Receive FREE Clinical Assessment, Treatment & Professional Advice from our Physiotherapists, helping you move and feel better again.
Book Free Appointment Today!
Simon Evans MSc BSc MCSP - Lead Physiotherapist
With Simon's knowledge and broad experience, he is able to deal with all Injuries & Conditions efficiently helping clients of all ages back to full health & achieving their goals.
Click for Further Information
Where to find Us
Yogahaven, Radway Road, Solihull, B90 4NR
Mon - Fri, 7:30am - 9pm
Saturday, 8am - 6pm
Sunday, 11am - 4pm
Watch Simon Evans Physiotherapy
Physiotherapy Articles
There are many things that can contribute to knee pain, part of which include injury and in turn rupture of knee ligaments or torn cartilage for example. Other causes of...